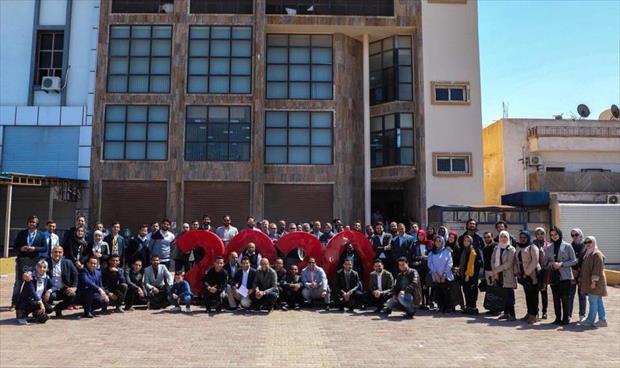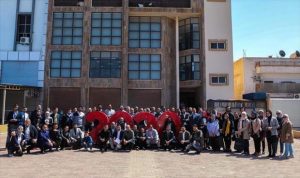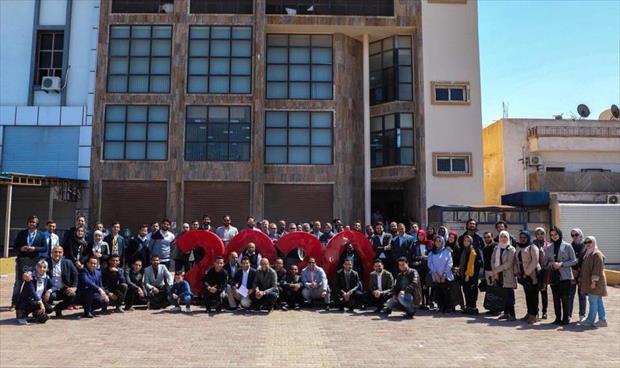 The ambassador of the European Union to Libya, Bettina Muscheidt, has saluted the launching of TEC2020 project by Tatweer Research, a Benghazi youth initiative, which aims to revive economic and business innovation in the city.
Muscheidt said on Twitter that TEC2020 is funded by the EU and implemented by UN Development Program (UNDP).
"This project is an opportunity for the youth to develop the private sector in Benghazi and elsewhere, and we have done several cooperation attempts with startups in Libya and all were positive projects." The ambassador added.
She also said that the Libyan youth have to not only develop the private sector but also change the financial system for the better, adding that such projects also need a safe and secure environment.
"Benghazi experience should be done in other Libyan cities and I know that all the EU countries' ambassadors are willing to support the work of the Libyans who wish to change the private sector to the better." She explained.
Meanwhile, a member of the project, Ahmed Bin Mousa, said the project aims to create a good environment for business innovation and create opportunities for the youth.
"The Tatweer center has a workspace for businesses and a fund to support startups financially. let alone other projects benefiting universities and other fields." Mousa added, saying the center wants to launch 90 firms inside Libya, thus creating 1000 job opportunities.
Branches for the project will be opened in Tripoli and Sabha in the next two years.
Source:  Libya Observer