Alwadi Communications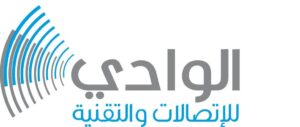 Profile
Alwadi Communications established in 2005, offering site supervision services.
since then, in response to market demand and change, Alwadicoms started
adding more solutions and services to its portfolio, including network rollout
services and RF planning and optimization.
Technology has become a major part of our lifestyle and our business
operations. Having this in mind, we have built our solutions and services to satisfy
enterprises and governmental entities' need in IT, physical and digital
security and telecommunications.
We are passionate about the latest and cutting-edge technologies,
as well as supporting our customers and meeting their needs by adopting
the best suitable solution that meets and fits their business requirements.
Alwadicoms main office is in Tripoli, Libya. Also, we run our operations
through project offices in other main cities including Benghazi and Sabha. Our
footprint includes most regions in Libya, including the furthest points in the
southern regions.