Dunraven Resources plc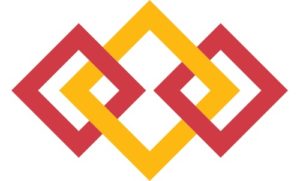 Description
Dunraven is in the early stages of building a publicly listed, high impact Exploration and Production (E&P) company initially focused on North Africa and the Middle East. The management team comprises internationally recognised executives with a long-standing track record of success. The Company's strategy is to deliver value to shareholders through participation in E&P projects. The Board and Executive team have a strong background in E&P, solid industry reputations, long-standing relationships with major oil companies and strong governmental relationships at a senior level.
Profile
The team delivers experience in:
• Oil and gas exploration, development and production
• Building relationships with government
• Corporate and asset acquisitions
• Negotiation of production sharing agreements and joint ventures
• Transaction delivery and completion
• Project success
• Fundraising – equity, bonds and debt; and Investor relations.
The Company is currently evaluating E&P opportunities in the Middle East and Africa; its strategy is to develop a portfolio of conventional oil & gas resources, which will create sustainable growth and value for the Company. Tunisia is the initial focus of Dunraven's activities, where it enjoys established relationships with the National Oil Company and relevant Ministries.