HB Group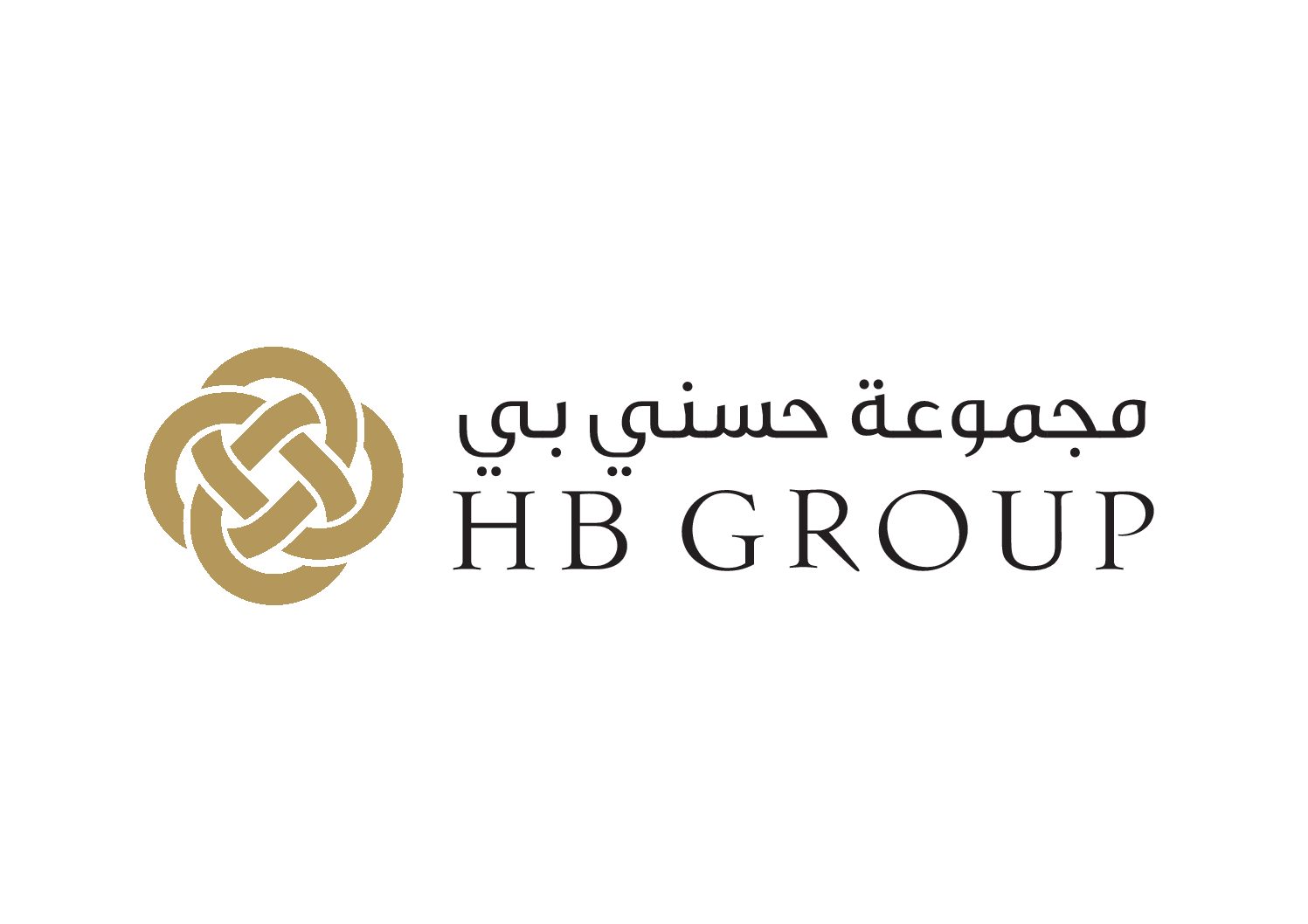 Description
HB Group was founded in 1952 by Ibrahim Husni Bey, primarily as a logistics company. It diversified rapidly over the years, gradually modifying and subsequently transforming its core businesses.
Profile
HB Group has achieved critical mass and continuity through a sustained period of carefully planned and managed expansion and diversification programs. It has evolved to become the pioneer importer and distributor of market leading brands in the FMCG, Fashion, Pharmaceuticals, Commodities and Fresh Fruits sectors.
Today, HB Group is recognized internationally as the premier private holding company in Libya. It has become widely acknowledged as a market leader in its numerous core trading and distribution activities, across multiple geographies, and it continues to take further quantitative and qualitative business development initiatives. These initiatives both broaden and deepen our activities, enabling the Group to expand into Commercial Real Estate, Hotels, Large Retail Complexes, Malls and leisure facilities.