High Trend Ltd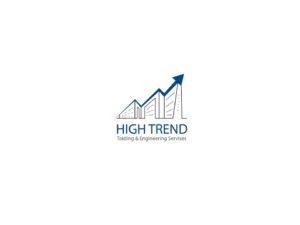 Description
High Trend ltd is expert to provide international Sourcing for Engineering, Procurement,
Management Services to its clients in various industrial and technical requirements of
materials.
High Trend Limited is proud of its enviable reputation in achieving the highest possible
standards in providing superior and first-class services to its clients. High Trend Limited has a competitive and cost-effective pricing structure. The Company is also heavily focused on
gaining trust, respect and confidence of the client and maintaining and honest and open
professional relationship.
High trend main target is to deliver high quality products and unique services that meet the
high quality standards and exceeds the client's expectations.. The Company is dedicated and devoted to meeting the needs of the clients by the deliverance of a complete range of technical and procurements support services. High Trend Limited offer a wide range of technical knowledge combined with outstanding levels of expertise in customer services. High Trend Limited supplies a wide range of industrial equipment and materials and as well as technical support to clients at Oil and Gas sector.
Profile
High Trend Limited is dedicated in assisting clients with any Engineering needs and matters, which arise in the fields of design work and engineering Consultancy services at oil and gas industry. High Trend Limited deals with a number of visionary pioneer companies in the field including Petrofac, Miller Oils, Progressive Safety and Tracero.