Janus Global Operations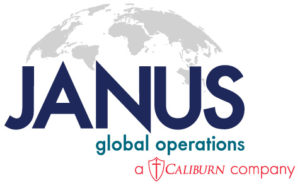 Description
Profile
Janus specialises in supporting international business
back into Libya, providing new market entry services
with operational and logistical support throughout
the project lifecycle. Our business is managed by our
team of seasoned expatriates working closely with our
Libyan partner Aldroop Almodaih, with a thorough
working knowledge and experience supporting clients
in high risk and expeditionary environments such as
Libya where we are recognised as a market leader.
Janus was one of the fi rst security risk management
fi rms to establish a permanent presence after the
2011 revolution in Libya. We have since remained
operating on the ground supporting our clients with
turnkey solutions throughout the country.