KENDAL NUTRICARE LTD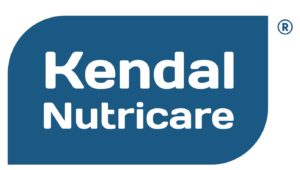 Description
Kendal Nutricare Ltd specialises in the production of formulated full-cream infant formulas, infant cereals and adult formulas and is the only British manufacturer of infant formulas in the UK.
Profile
Kendal Nutricare, "The Home of Family Nutrition", is located in Kendal Cumbria, the Gateway to the English Lake District National Park.
The company specialises in the manufacture of infant milk formula, infant cereals, and adult nutritional products. For over 55 years the factory has produced for famous brands such as GSK, Boots, Meiji, Nutricia, United Pharmaceuticals, Hero and H J Heinz.
Kendamil is Kendal Nutricare's range of infant nutrition products including standard and organic infant formulas and infant cereals. Our infant formulas contain full-cream milk, and we do not use any palm or fish oils in these products.
Kendalife is our adult formulation range consisting of superfruit smoothies that can be used as a complete meal replacement drink, or as an exercise and energy supplement.
Kendal Nutricare is managed by an experienced team and is supported by highly qualified process engineers, operative technicians, laboratory microbiologists and research scientists. Many of our team have over 25 years' experience in the health care industry.
We export to global markets from our BRC AA Grade factory and our vision is to provide nutrition for the entire family using the best of British, locally-sourced full cream milk, formulated with vitamins and minerals and essential nutrients.