Libya-Analysis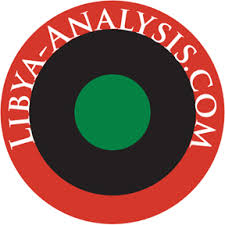 Description
Informed, nuanced analysis on Libya
Established in 2011, Libya-Analysis provides high-quality research on Libya. Using our network of experts inside and outside the country, we provide business clients with regular reporting on topics including politics and conflict, oil and gas, ports and shipping, business and infrastructure, and the Libyan media landscape. We can also produce bespoke reports for due diligence on individuals, businesses, and industries in Libya.
Profile
If you are investing in Libya or are partnering with a Libyan entity, then we can draw on our longstanding knowledge and experience to provide targeted advisory services for your project. We are partnered with The Libya Consultancy to provide operational support services inside Libya, so we can act as a one-stop shop for all of your business needs.
For enquiries please contact James@libya-analysis.com and visit our website at Libya Analysis.
We provide our clients with a number of key products, including a weekly politics and conflict report. See the links below to see an extract from the weekly report, an interactive oil and gas report and bespoke reports based on client requirements:
Libya Analysis Politics & Conflict Report 16 Feb 2021
Oil and Gas Report b
Anti-LNA Coalition Report