MESC-MIDDLE EAST SHIPPING COMPANY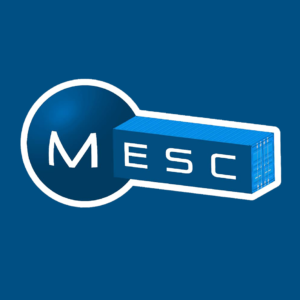 Profile
MESC – Middle East Shipping company.
We have the honor to introduce our self to give all our assistance and support to your good company in all Libyan ports for all shipping works; loading, discharging, delivery of cargo, logistics and Customs clearances. Our main branch is located at Tripoli in the largest city center street (independence street) near to Tripoli port, about 600 meters we have our Branch in MISURATA and khoums also Benghazi.
We are managing shipping business since 2016 with high quality performance included with all accuracy and sincerity which is witnessed by all our clients and principals outside and inside Libya. Our company is manned with a well-educated and expert staff.
We are ready at any time and in all respect to accept your orders from any ports.