MMIC Medical Co. Ltd.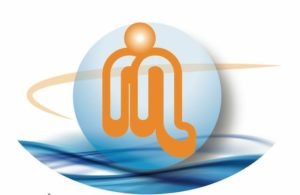 Description
Pharmaceuticals, Health Care Products, Medical Equipments, Devices and Consumables Importer and Dostributer.
Profile
MMIC Medical Co. Ltd. is a modern dynamic company quickly developed into a prominent company specialized in importing, marketing, and distribution of Pharmaceuticals, Medical and Para-Medical products in both private and public sectors in Libya, MMIC Medical Ltd. has aggressively diversified its portfolio being sole representative and exclusive distributor in the Libyan territory of leading Uk, European, and international Pharmaceuticals, Medical Equipments, Devices and Para-Medical Products and brands.
MMIC Ltd. direct distribution to its clients is supported by its own centralized warehouse and multiple modern storage facilities located in Tripoli and its distribution centers, and also through local and regional networks of distribution channels covering the whole geographical areas in the whole Libyan territory.
The strengths of MMIC Medical Co. Ltd. is being providing an efficient service with experience in marketing top quality products with customer satisfaction.