Modern Benghazi Company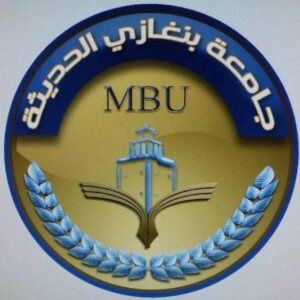 Profile
As an introduction, the Modern Benghazi Company for Educational and Training Services is a Libyan registered company and is a family-owned business. The company owns and manages the following educational establishments:
• Modern Benghazi University (MBU)
• Modern Benghazi International School (MBIS)
• Modern Benghazi Libyan School (MBLS)
At MBCo., we are committed to improving the life of Libyan students by offering a first-class education which will equip them well for the challenges of the real world. To achieve this, we have established professional partnerships with various national and international educational providers with the aim of offering best practice services and products. We recently welcomed Anglia Ruskin University (UK) into our fold with the aim of opening a fully operational campus in the near future.
MBU is proudly celebrating its first graduation ceremony this month, and our current student throughput in Benghazi is over 700 students. We are celebrating our fifth year in operation with a second university campus in the city of Derna, to be followed with establishing a third one in the south of Libya. We have also proudly established a Libyan National school and an International School.