QRT Power Ltd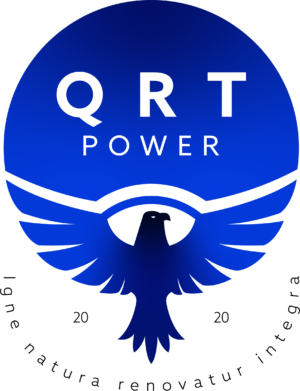 Description
QRT: Quick Reaction Team Power
We are a unique, agile bespoke engineering company that offers full power generation services specializing in challenging environments.
Profile
Quick Reaction Team Power Overview I&C: Installation and Commissioning
• Full turn-key project solutions for the Power sector and Oil & Gas industry, whether our clients require electrical or mechanical form.
• Installations of 'Gas Turbine Generator' units (GTG's) or 'Gas Turbine Compressor' units (GTC's), for either new builds or existing, requiring retrofit assignments.
• A range of power platforms including Trailer Mount, Diesel-Genset, Light industrial, Aero- derivative and Frame units.
• Fast track solutions, maintaining all required I&C manufacturing documentation/protocols through to handover.
O&M: Operation and Maintenance
• At QRT we understand the realisation of high operational costs and concerns of maintenance programs which can result in unplanned downtime and outages. This is normally due to insufficient training or high OEM Field service engineer costs.
• Our solution is custom-built operational/maintenance packages incorporating OEM maintenance schedules to suit individual projects.
• Whatever the configuration and unit assembly we keep in mind the three fundamentals: location, unit type and supporting BOP.
QRT offers full power services specializing in challenging environments