The minister of finance of Presidential Council's government Osama Hamad said the ministry will form a committee of experts to propose a financial policy for the Libyan government.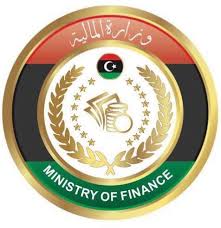 Hamad told the Presidential Council's Head, Fayez Al-Sirraj in a letter that, given Libya's expenditure is way higher than its revenue leading to deficit in the budget covered by borrowing from financial institutions, there is a pressing need for a new financial policy.
He also said that government spending in recent years burdened the public budget, especially in salaries that make about 58% of the spending, in addition to the subsidiary system that makes up 18% of it.
Source: Libya Observer